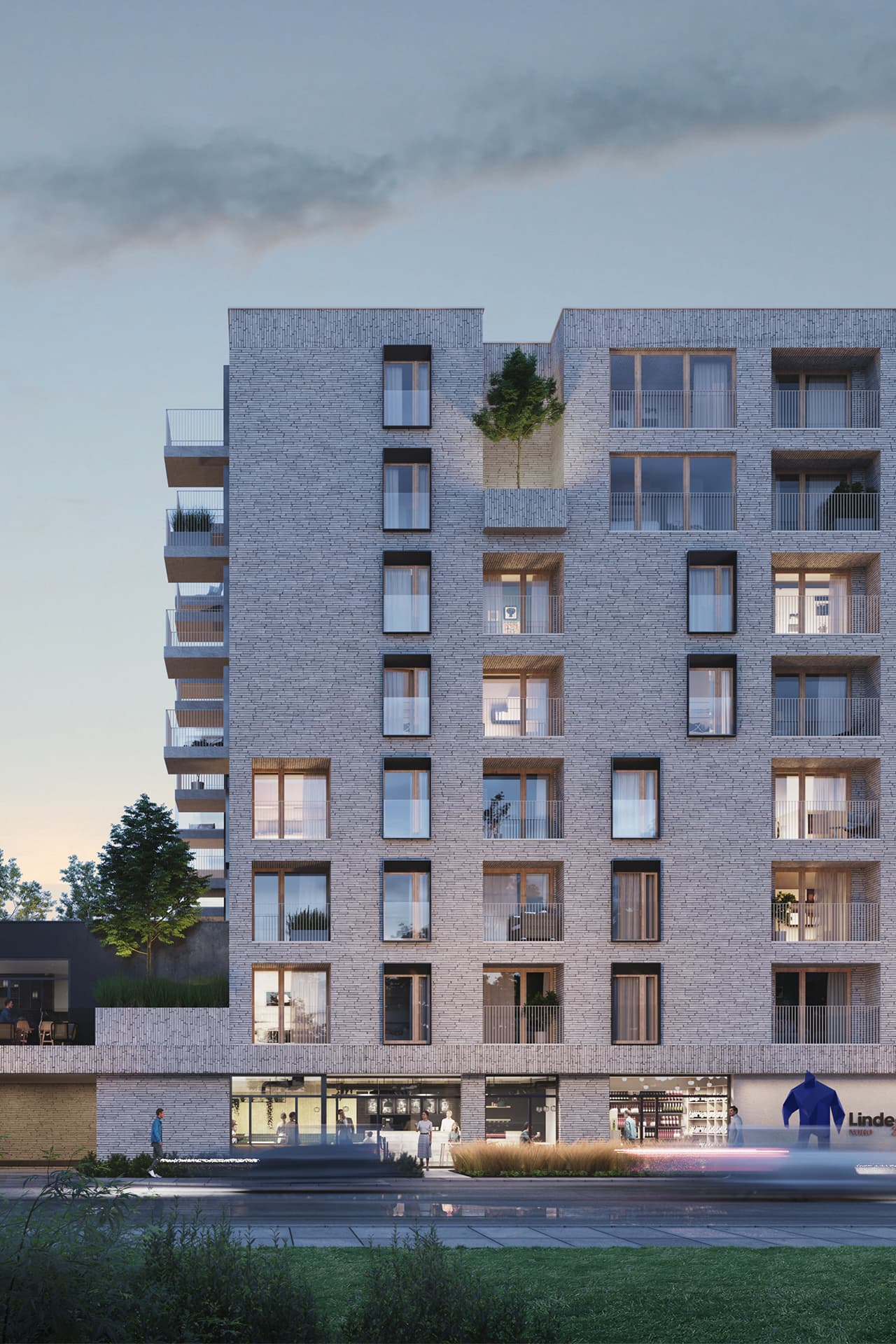 Unique urban spaces meeting the highest quality standards.
Our mission is to create exceptional urban space meeting the highest quality standards and capable of meeting the most demanding expectations of our customers.
We want to offer comprehensive solutions, allowing for comfortable living, working and spending free time.

Individual style and functionality find their common denominator in NOHO.
We introduce the Polish real estate market into a new era of design, quality, and holistic approach to inhabitants.
NOHO is not only a dream apartment. These are functional and well-developed designs, in which the common areas are the heart of the investment. NOHO creates objects and neighborhood communities. Here, everything is at your hand. Dedicated application and complex property management increase the sense of security and comfort of life.
And above all, attention to details. In NOHO we pay attention to every detail.
We offer the highest quality. Higher than the one you expect.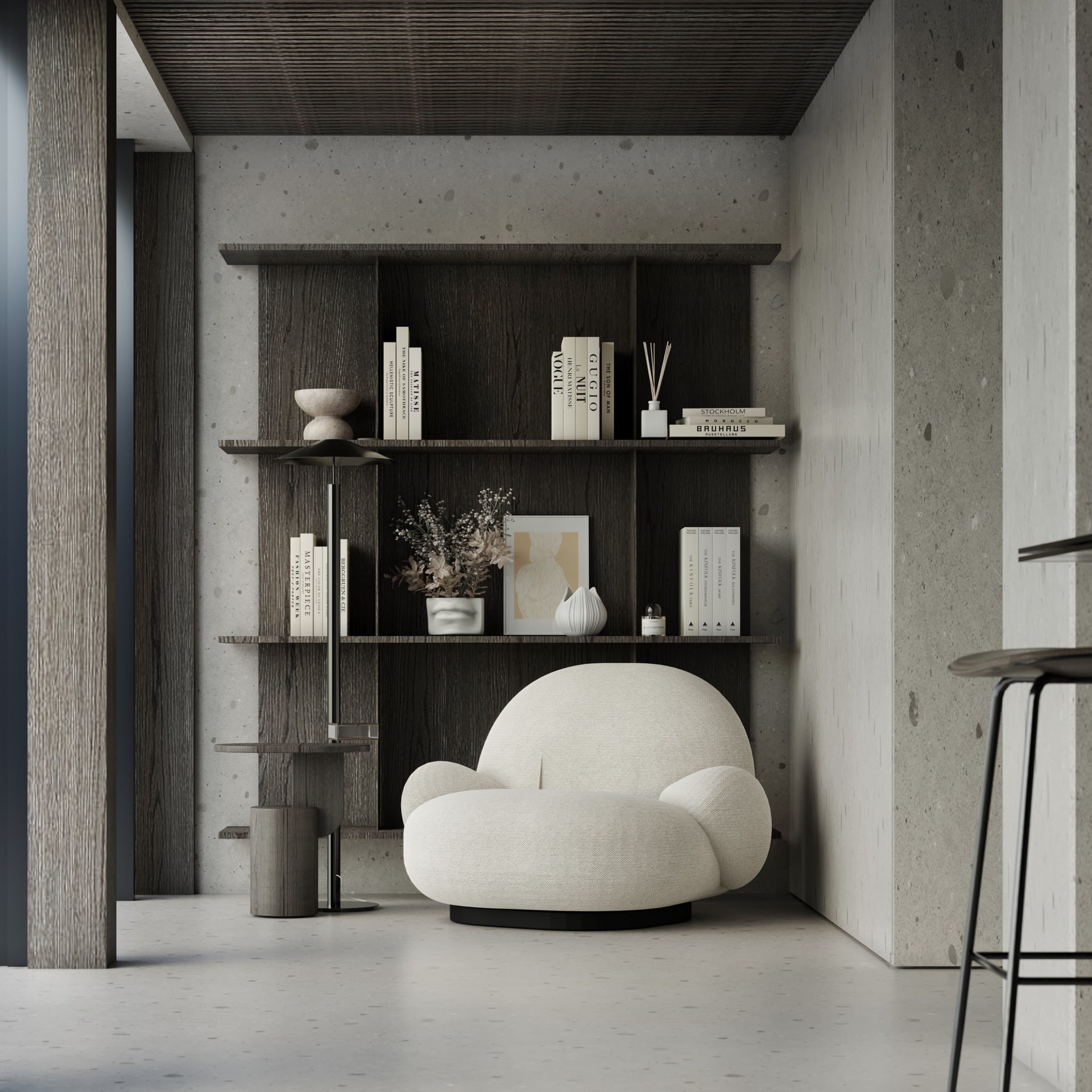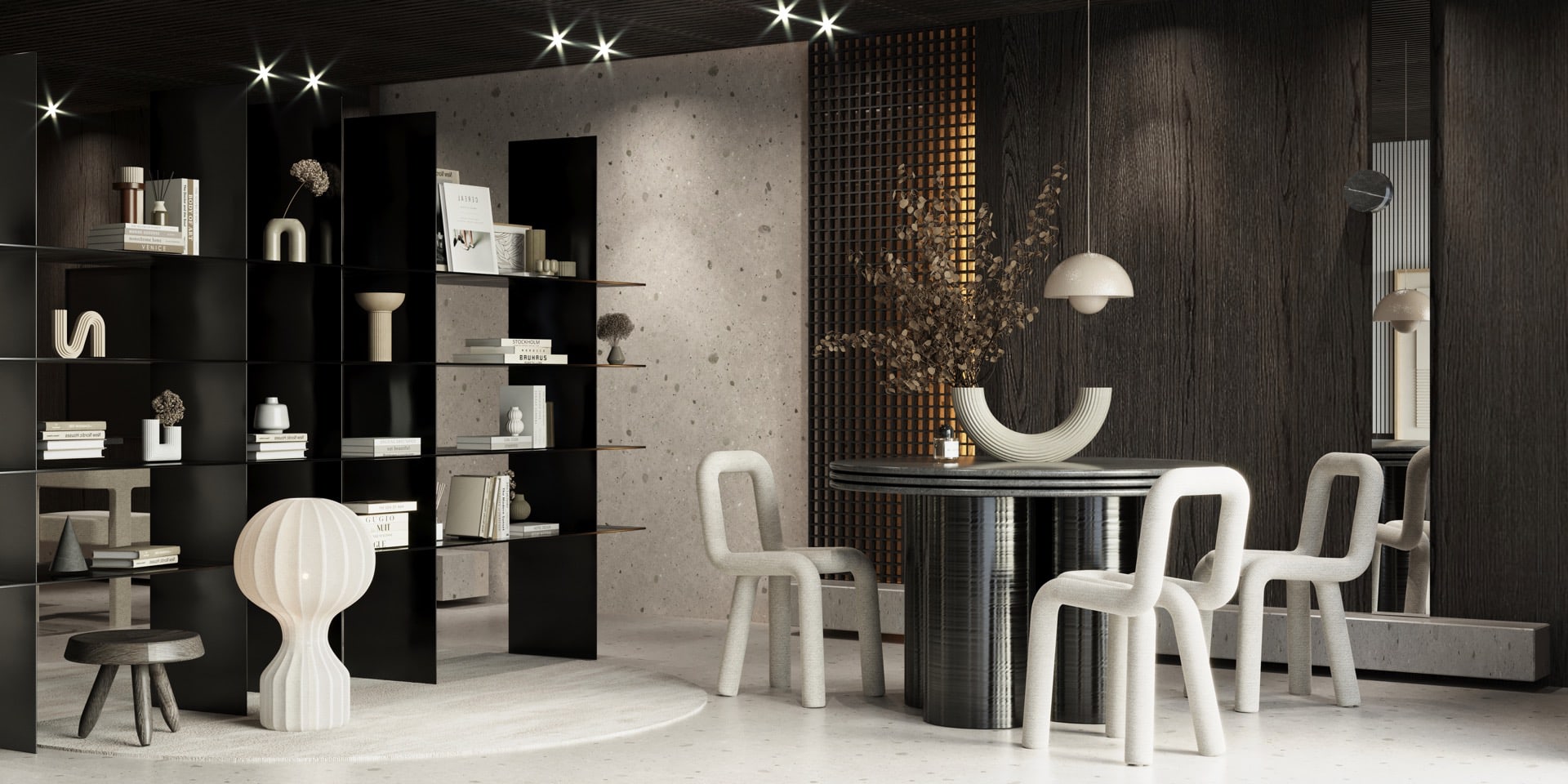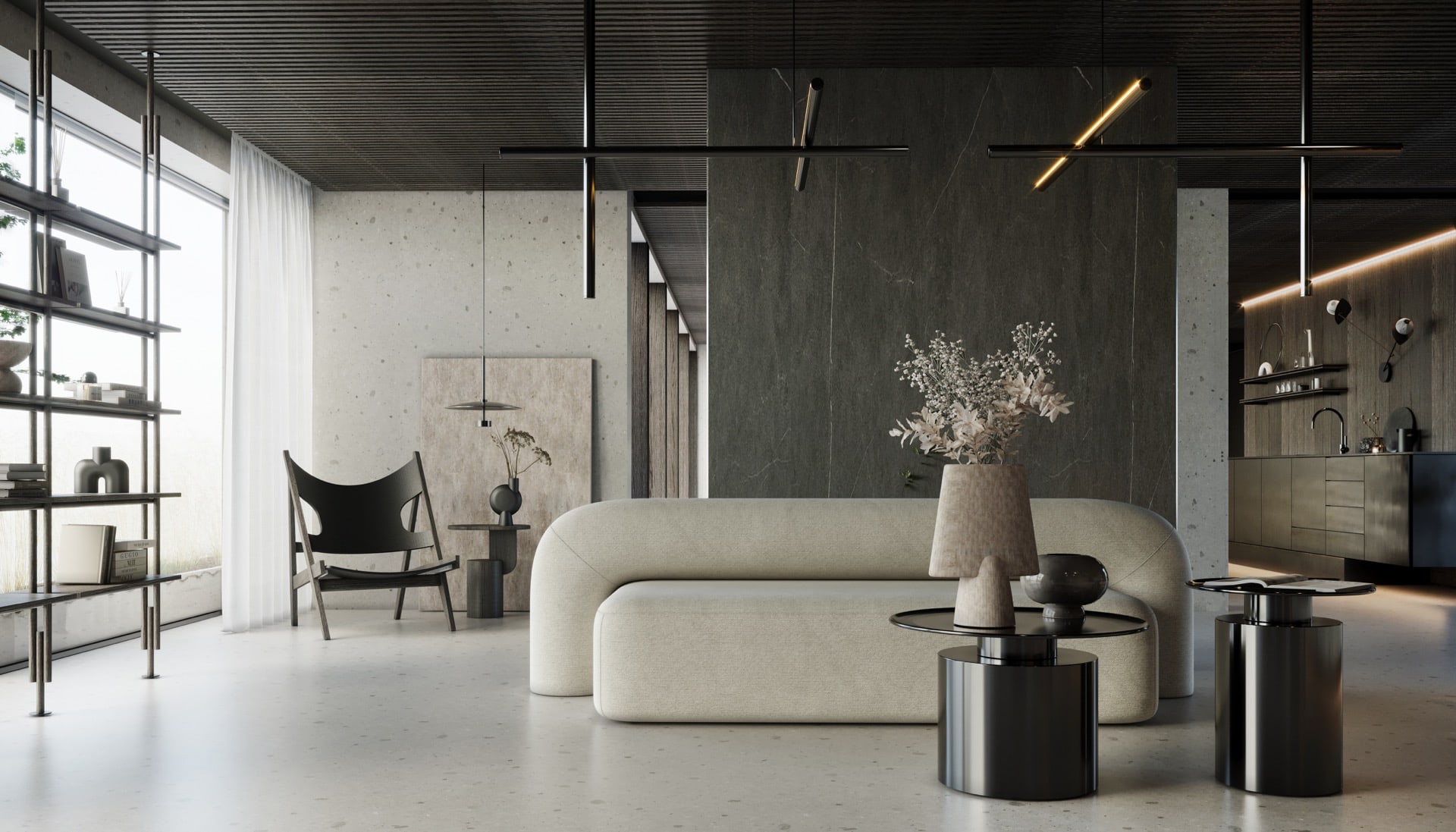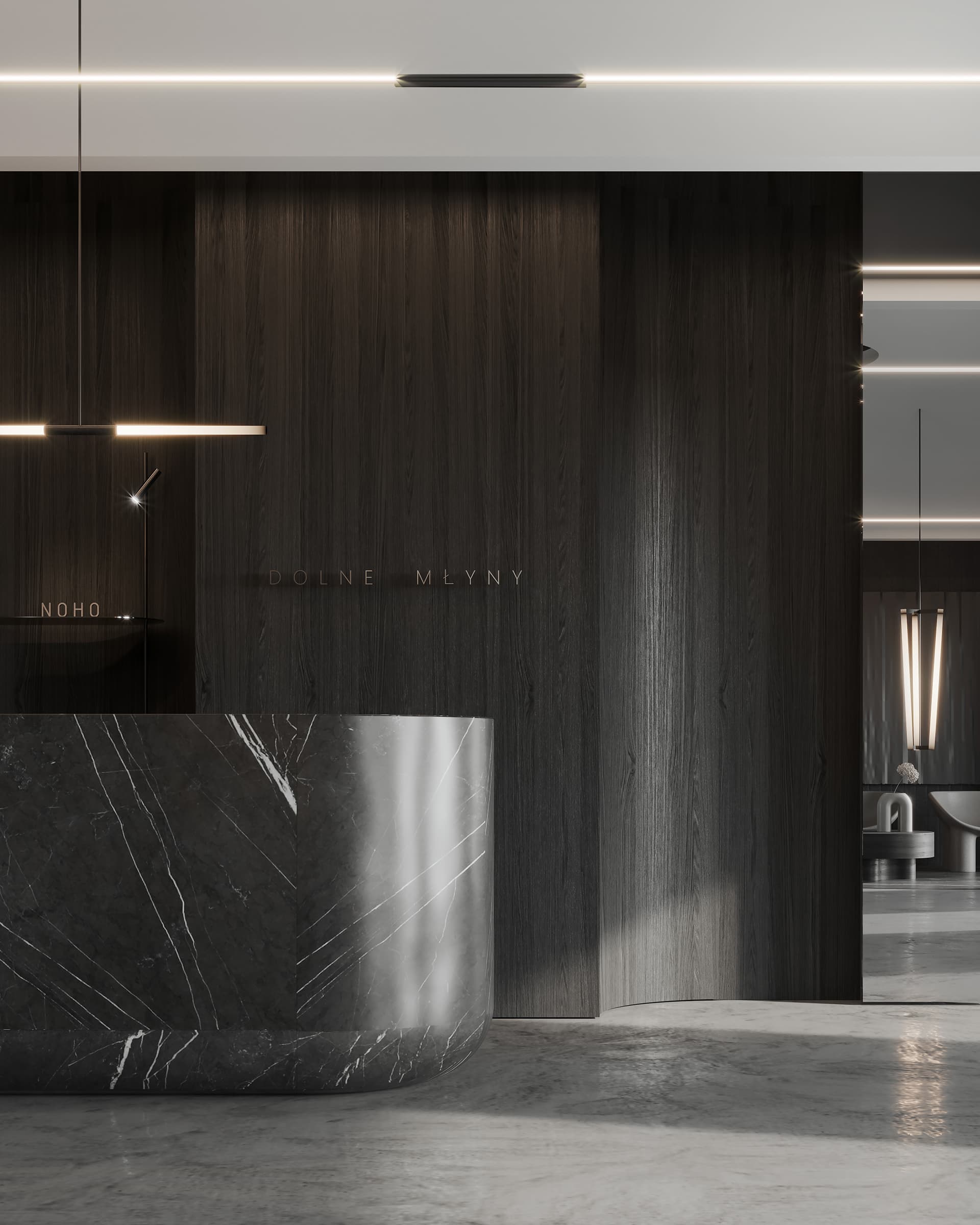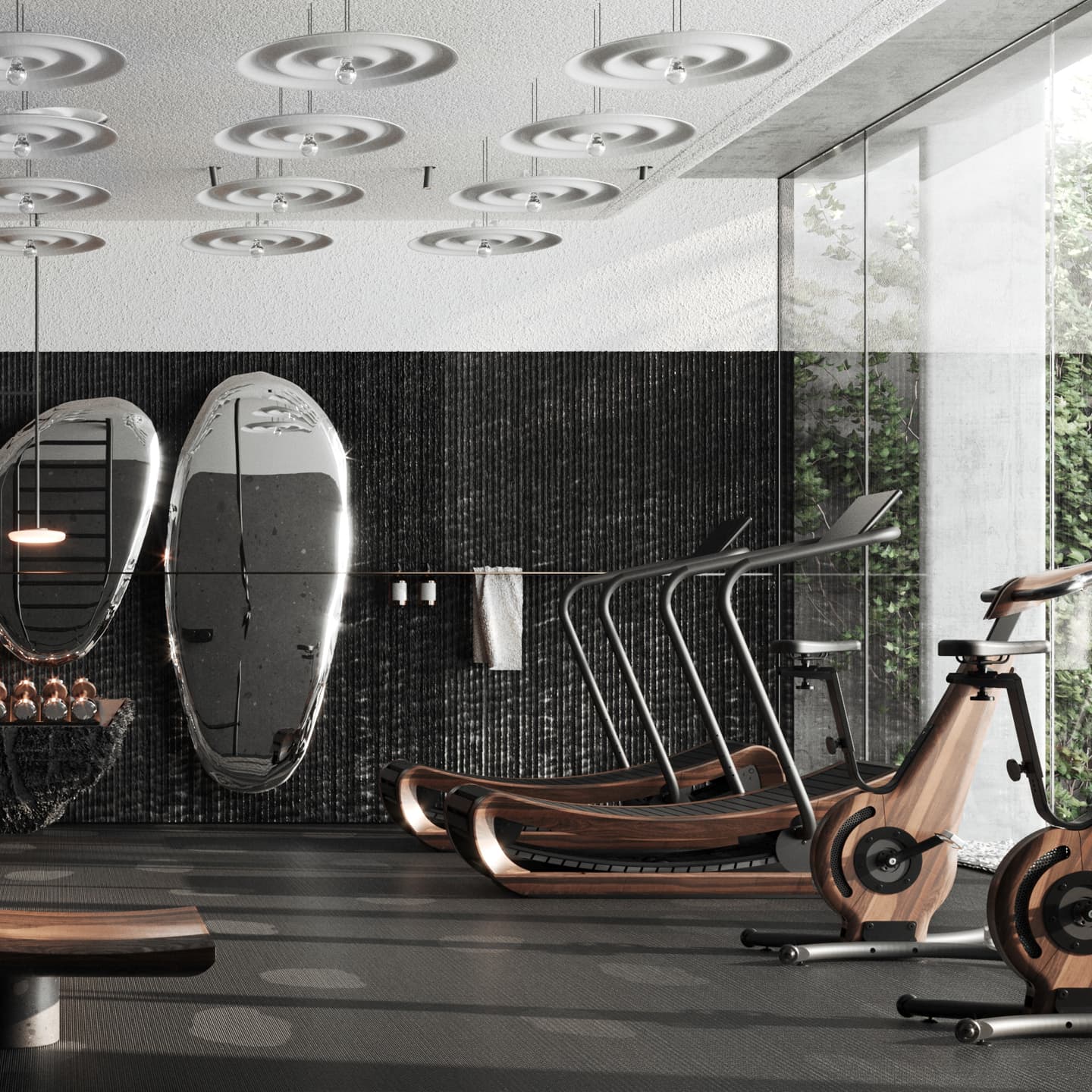 Comfortable life requires a holistic approach.
An apartment is an important part of it, but the nearest surroundings are also important. Our investments offer a whole spectrum of facilities. It is something more than just your own place. It is the answer to your needs and requirements, available within a dozen or so meters.• Each investment shall have common areas to be available for our residents, such as: a club room, co-working space with a reading room, cinema room, games room, fitness room with a yoga compartment.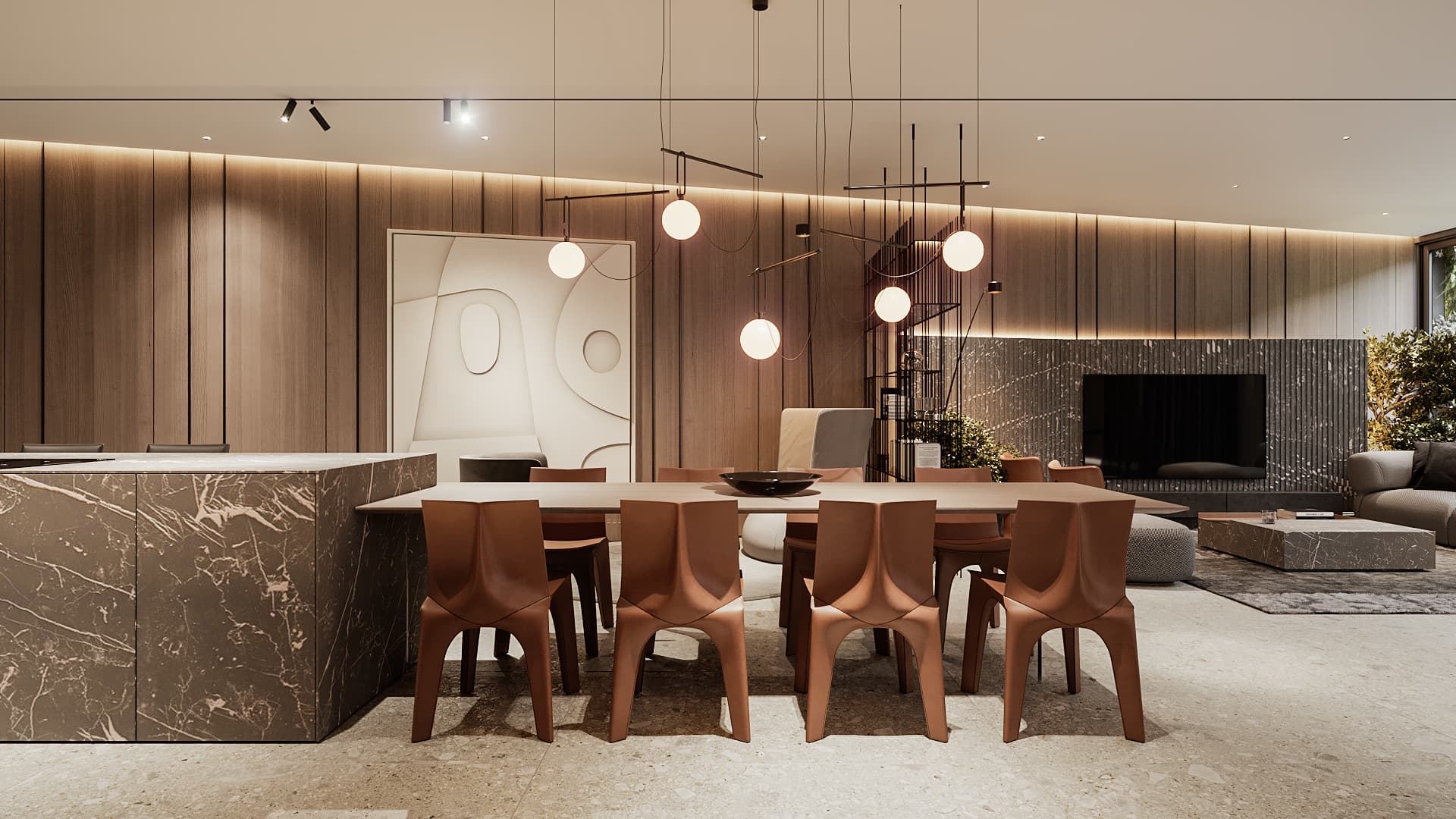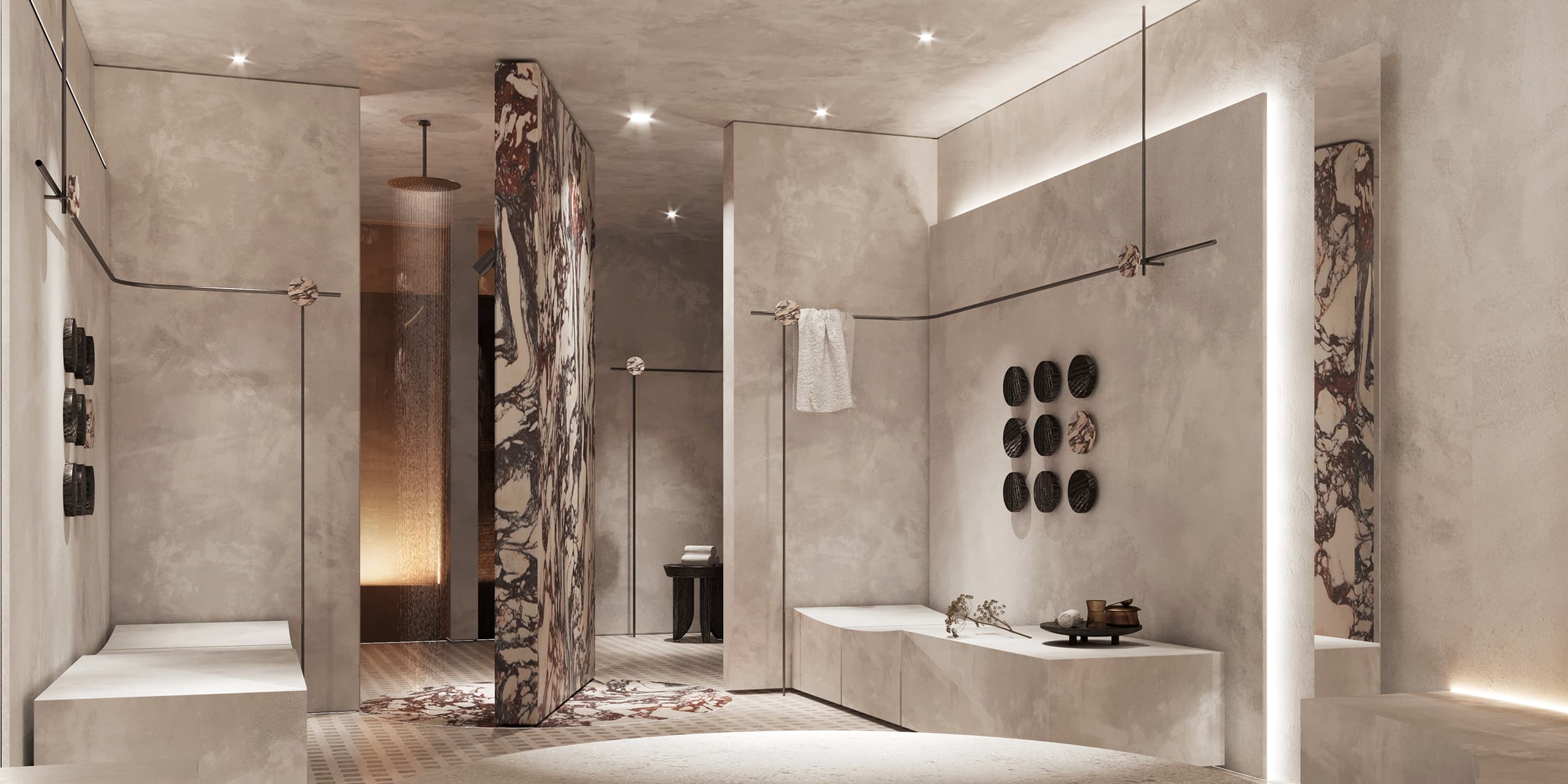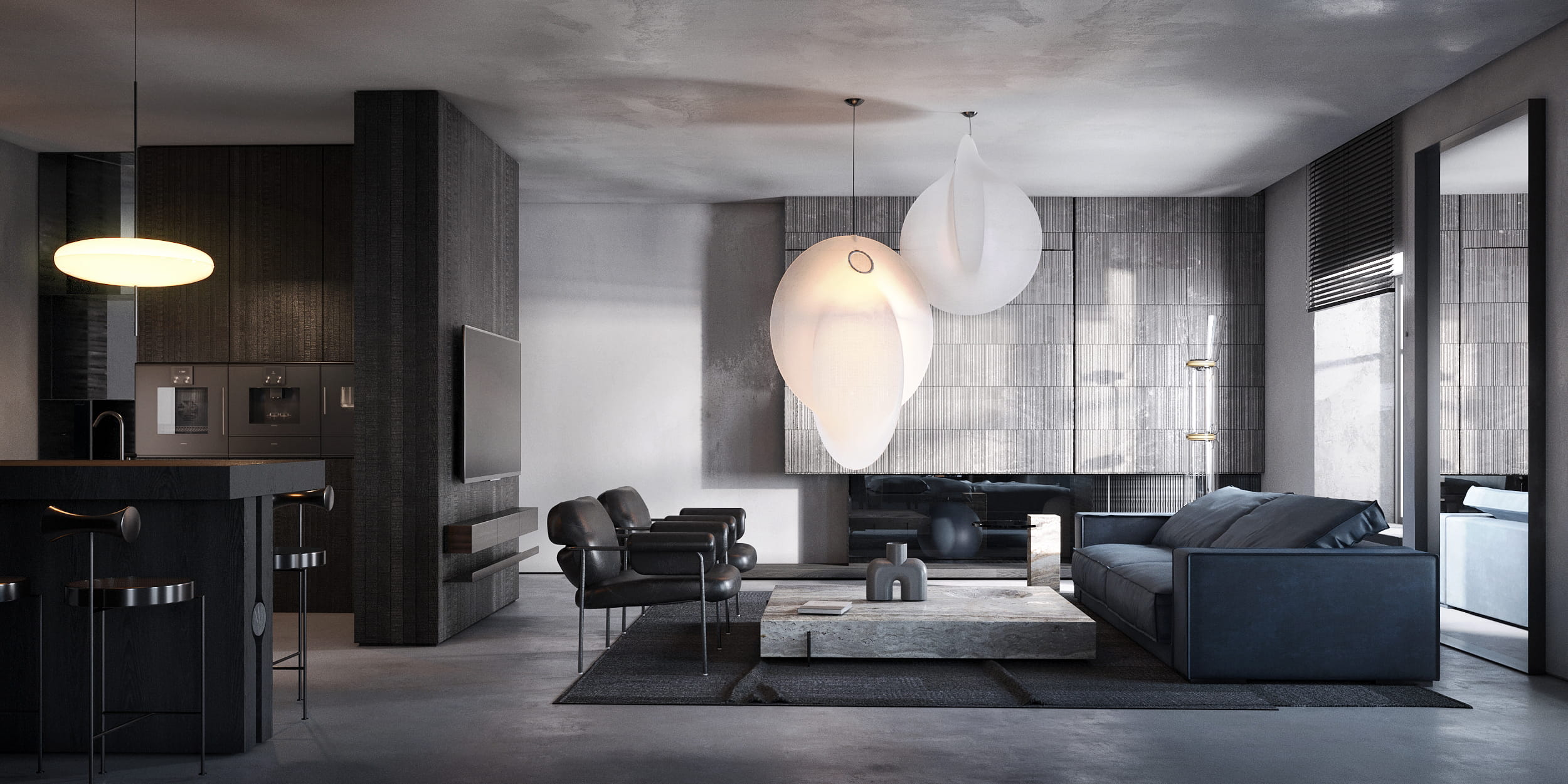 Founders of Noho Investment.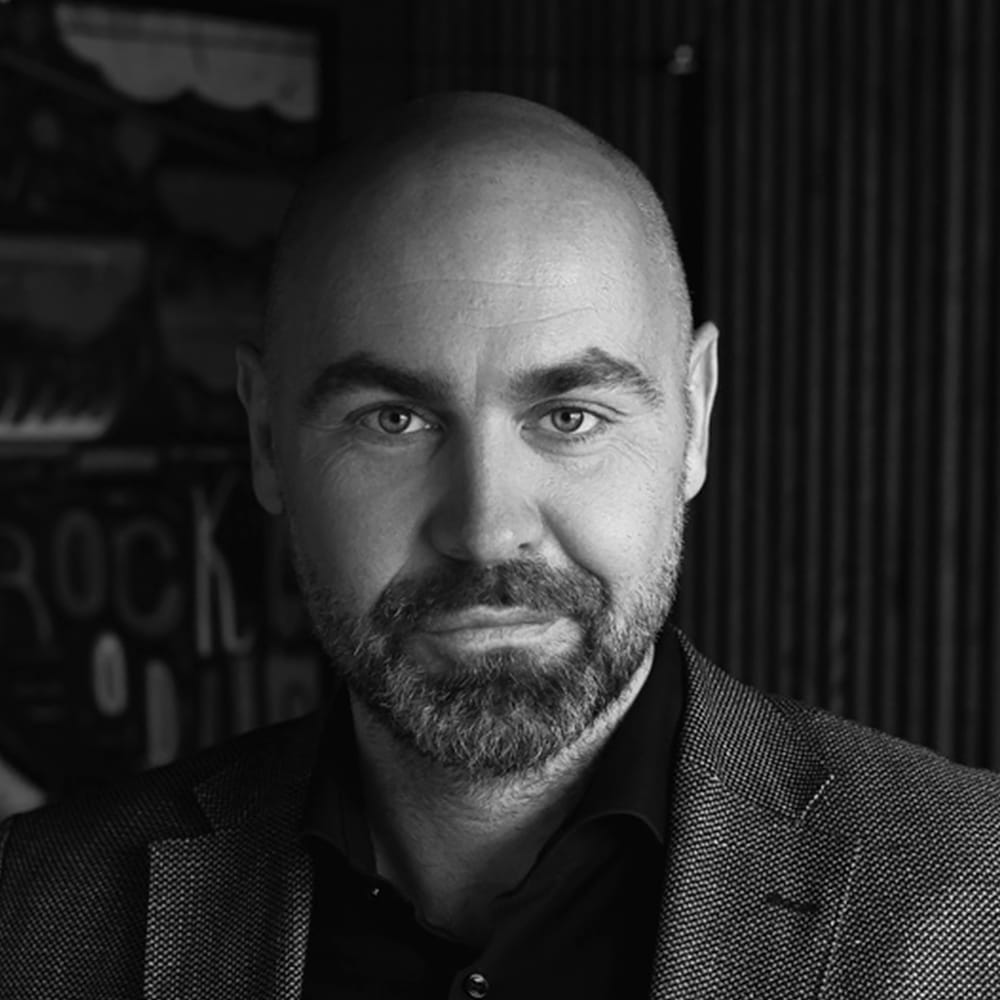 Rafał Kula
Graduate of Faculty of Management at AGH University of Science and Technology in Krakow. For over a dozen years as a shareholder and board member, involved in a number of development projects in the premium segment.He sits on the boards of several investment and development companies.
He is a visionary of the developer market.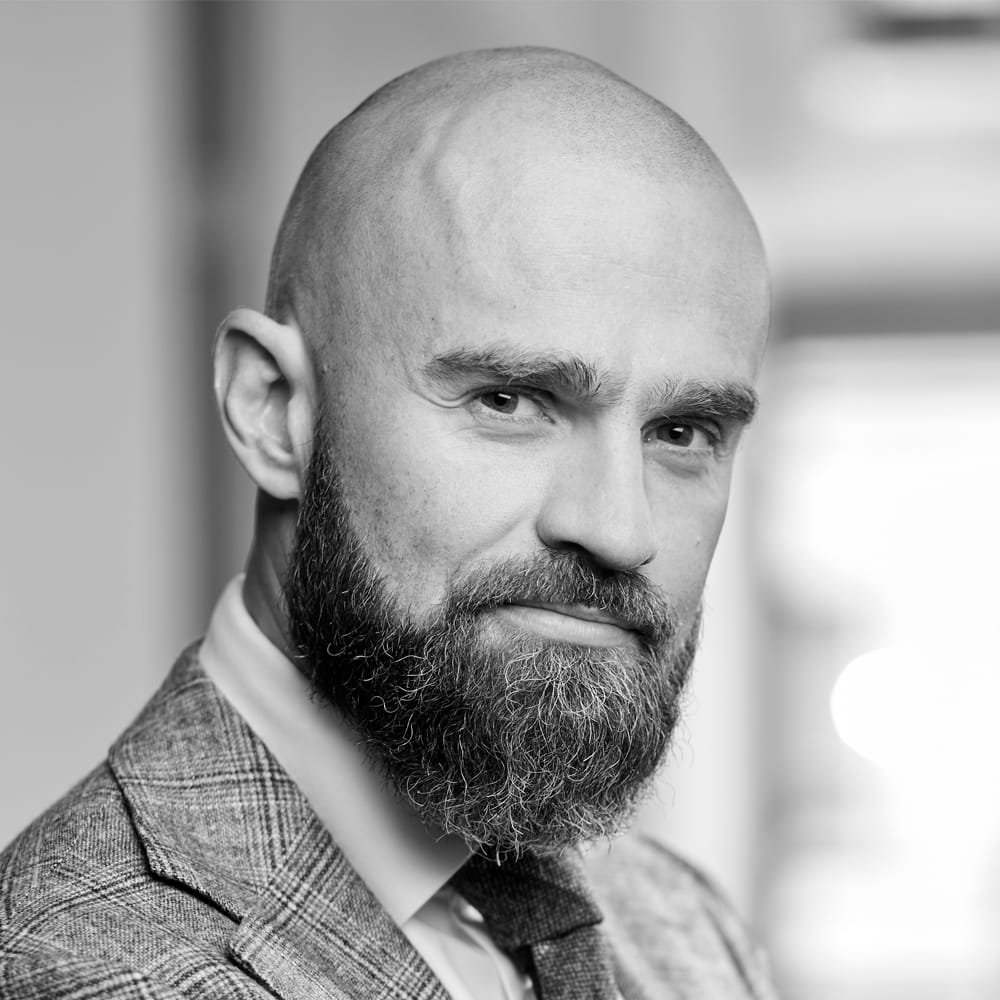 Sebastian Kulczyk
A graduate of the Faculty of Law at Adam Mickiewicz University in Poznań. He also studied at the London School of Economics. An international investor, representative of the fourth generation of the Polish business family, for two decades actively involved in building and developing the new technology sector. Ambassador of modern and socially responsible thinking in business. He is the founder of Pho3nix Foundation - a global social organization that supports children and young people around the world in realizing their dreams of a sports career.