LINDEGO2 is an exceptional new project by NOHO Investment, right by the Młynówka Królewska, in close proximity to Rudawa and Decius Park, a few kilometers from Balice and a few steps from the tram to Market Square. Top quality common spaces for residents, i.e. club room, children's zone, coworking with reading room, yoga and pilates room. Plenty of greenery, an inner courtyard and sky-high tree balconies are just a substitute for the quality of life we offer in N-powered Standard.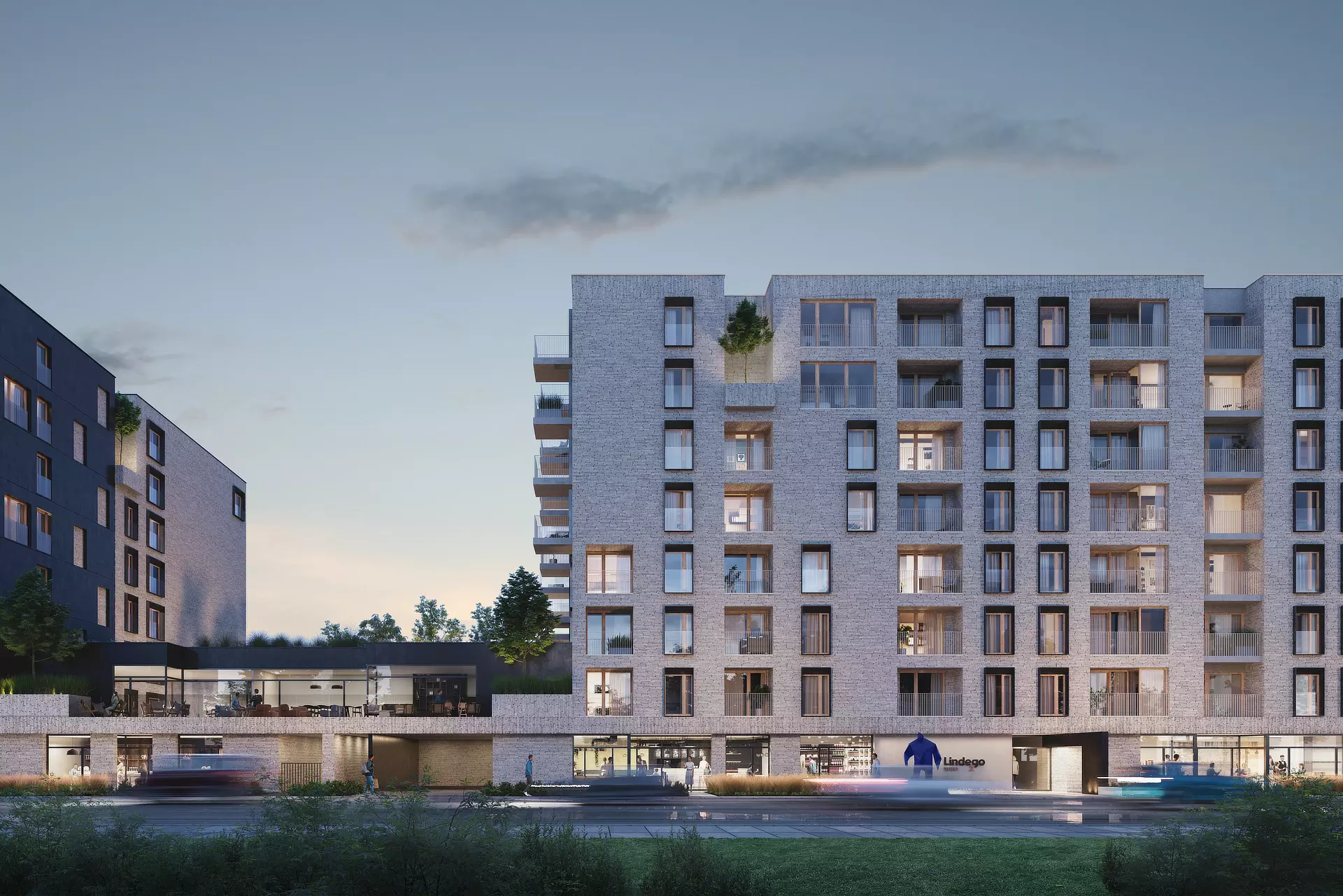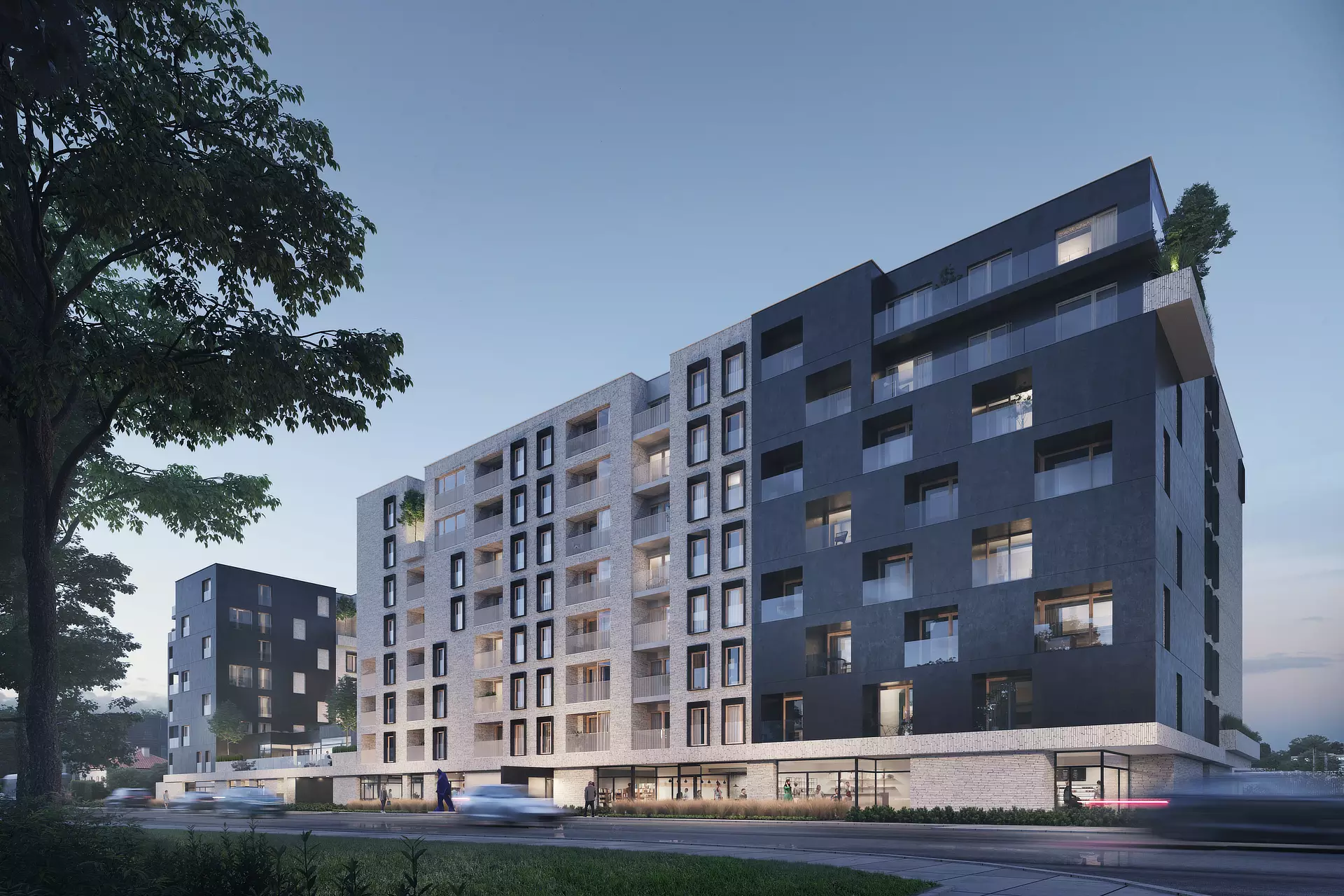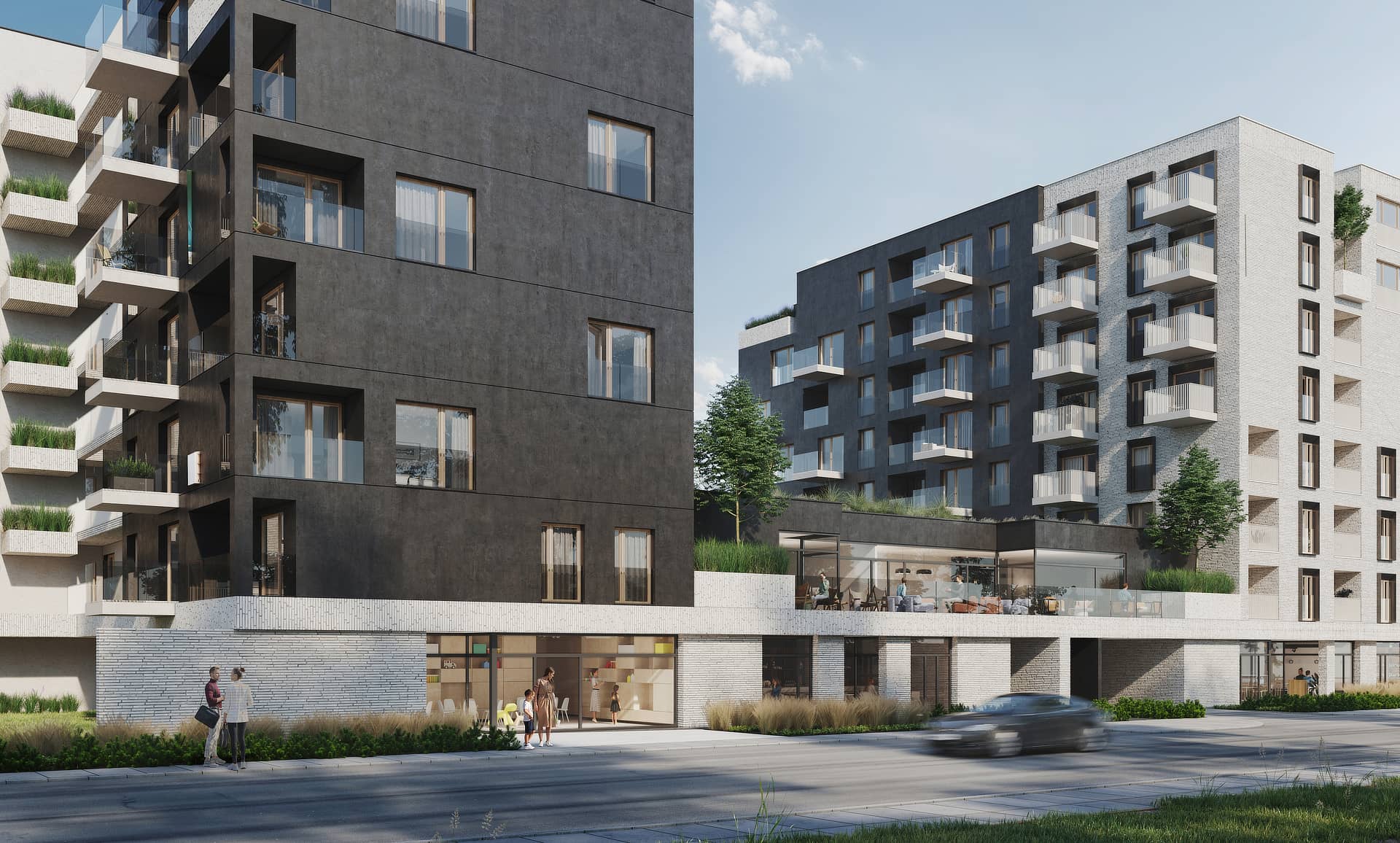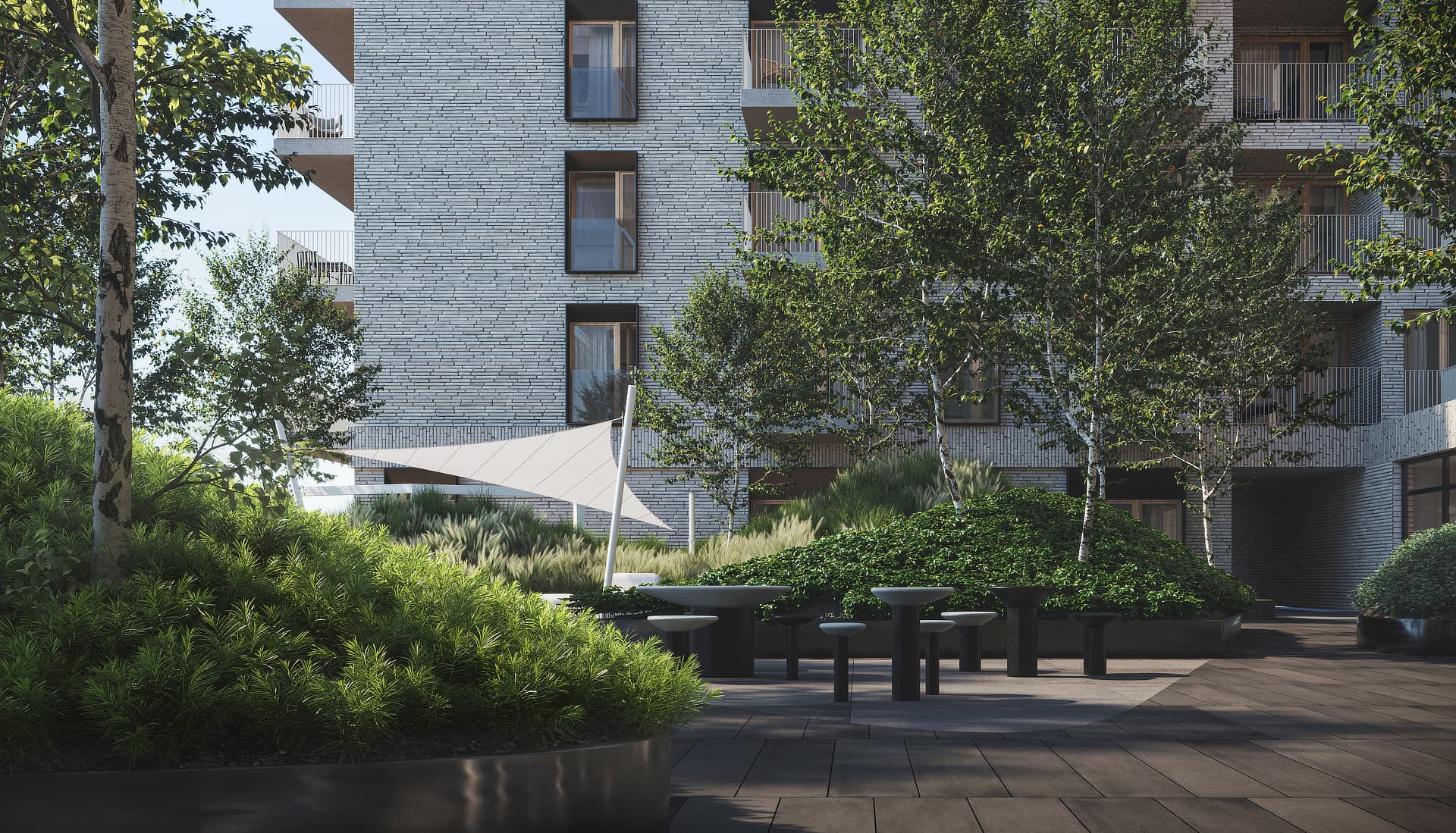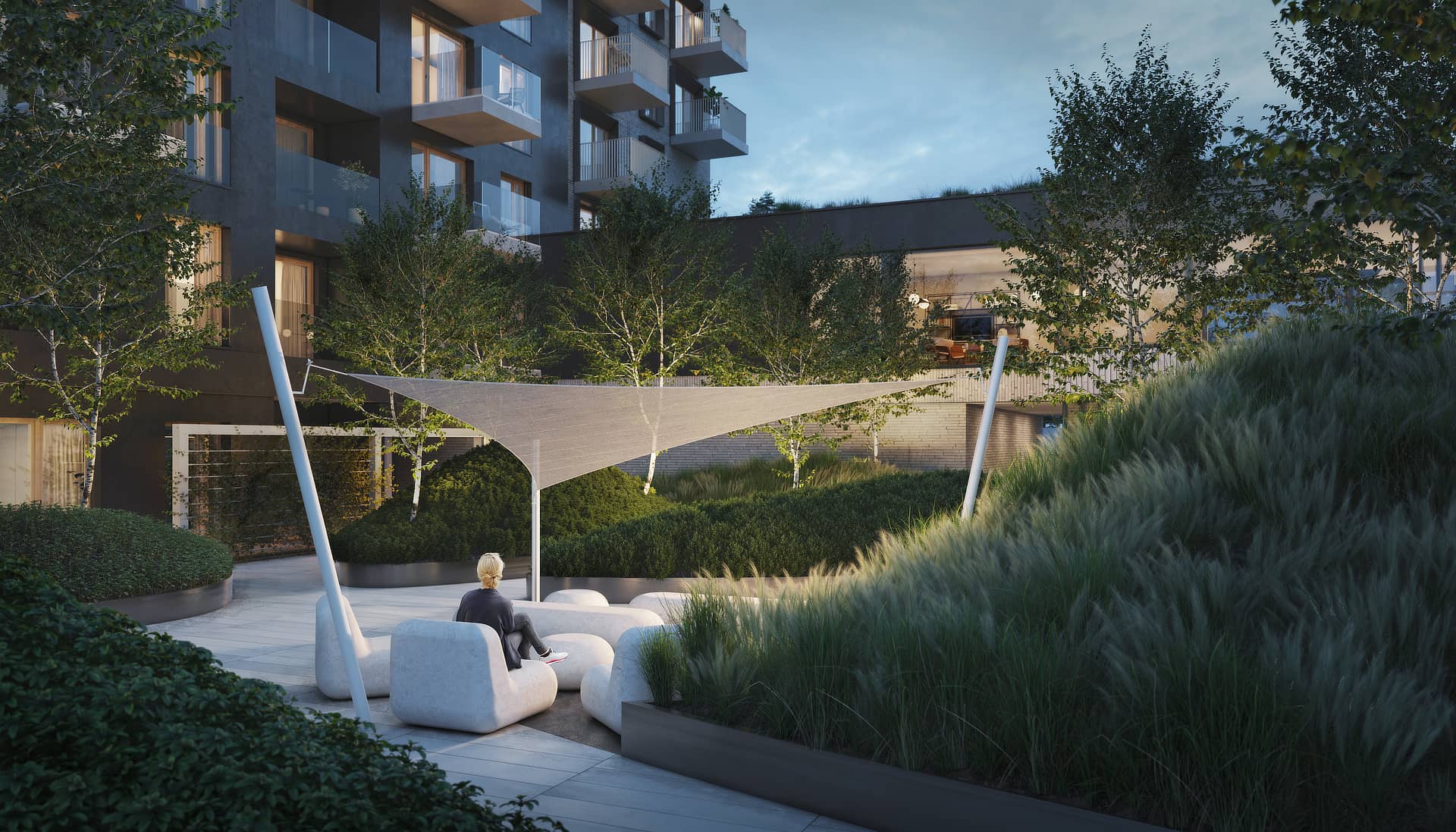 A revitalization that has never happened in Kraków before. Unique apartments and modern catering at the highest European level in the heart of the city center. Private cinema room, fitness room, club room, sauna are just a few of the N-number of amenities offered to the residents in the standard called "Standard to the N-th power".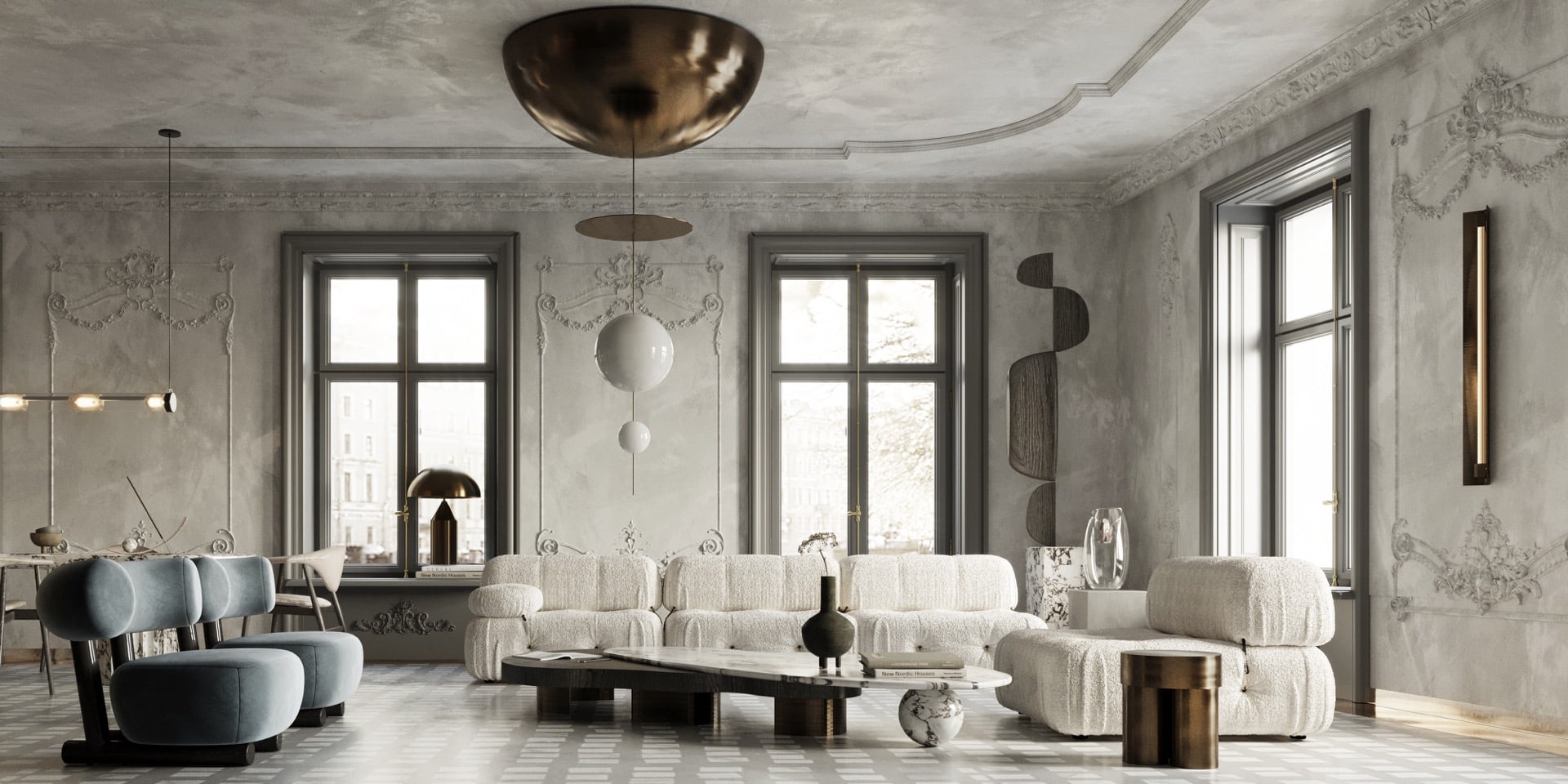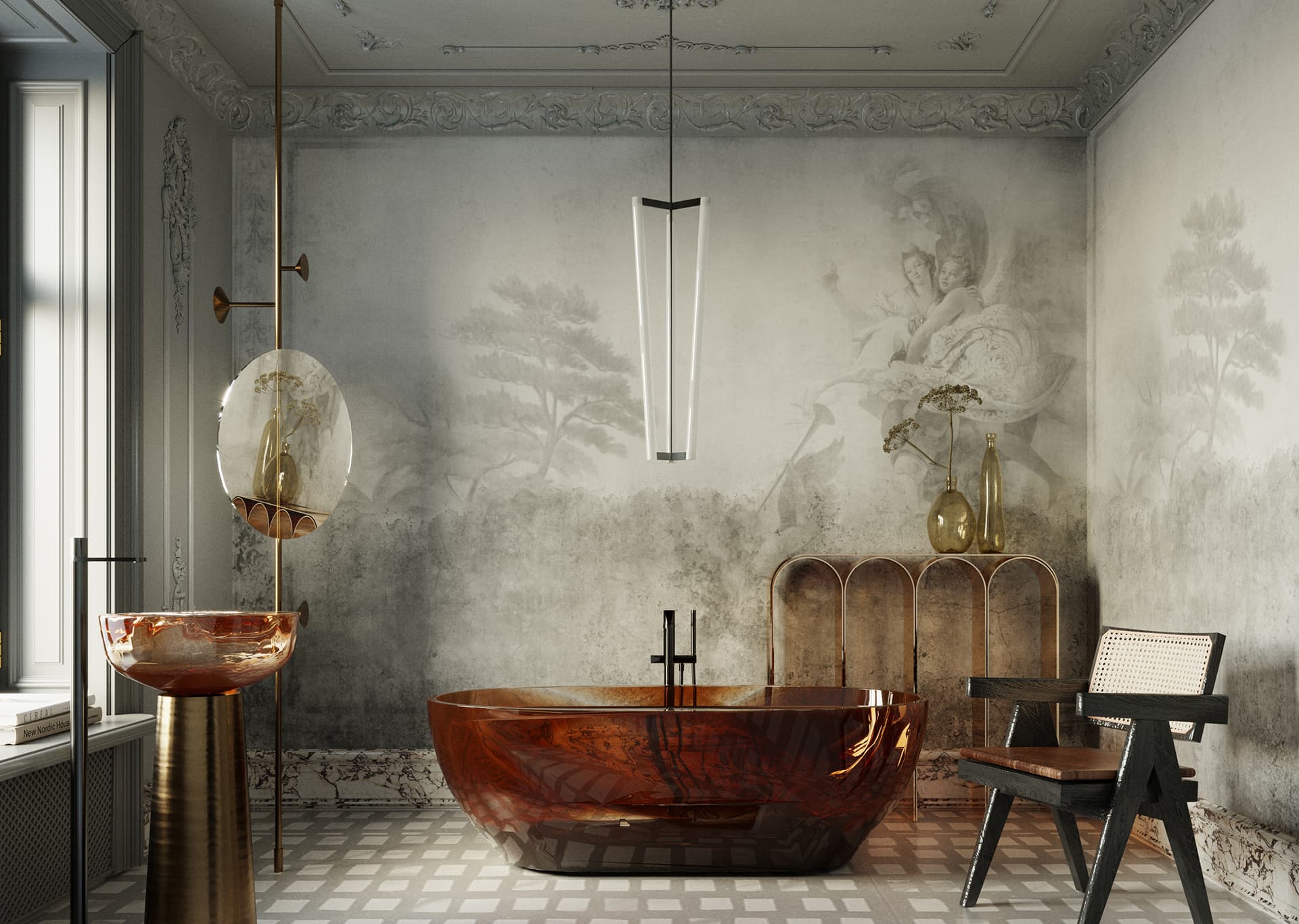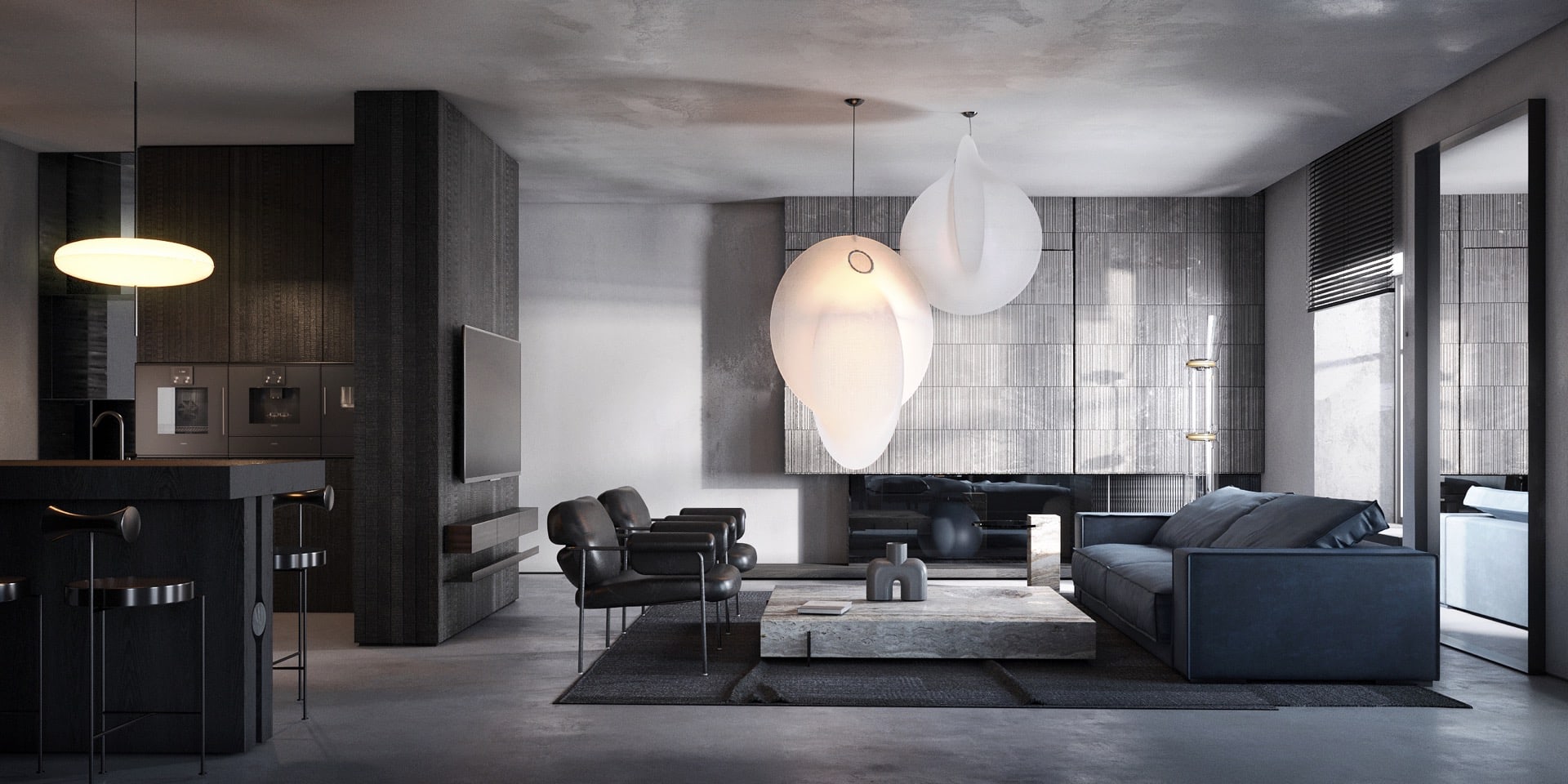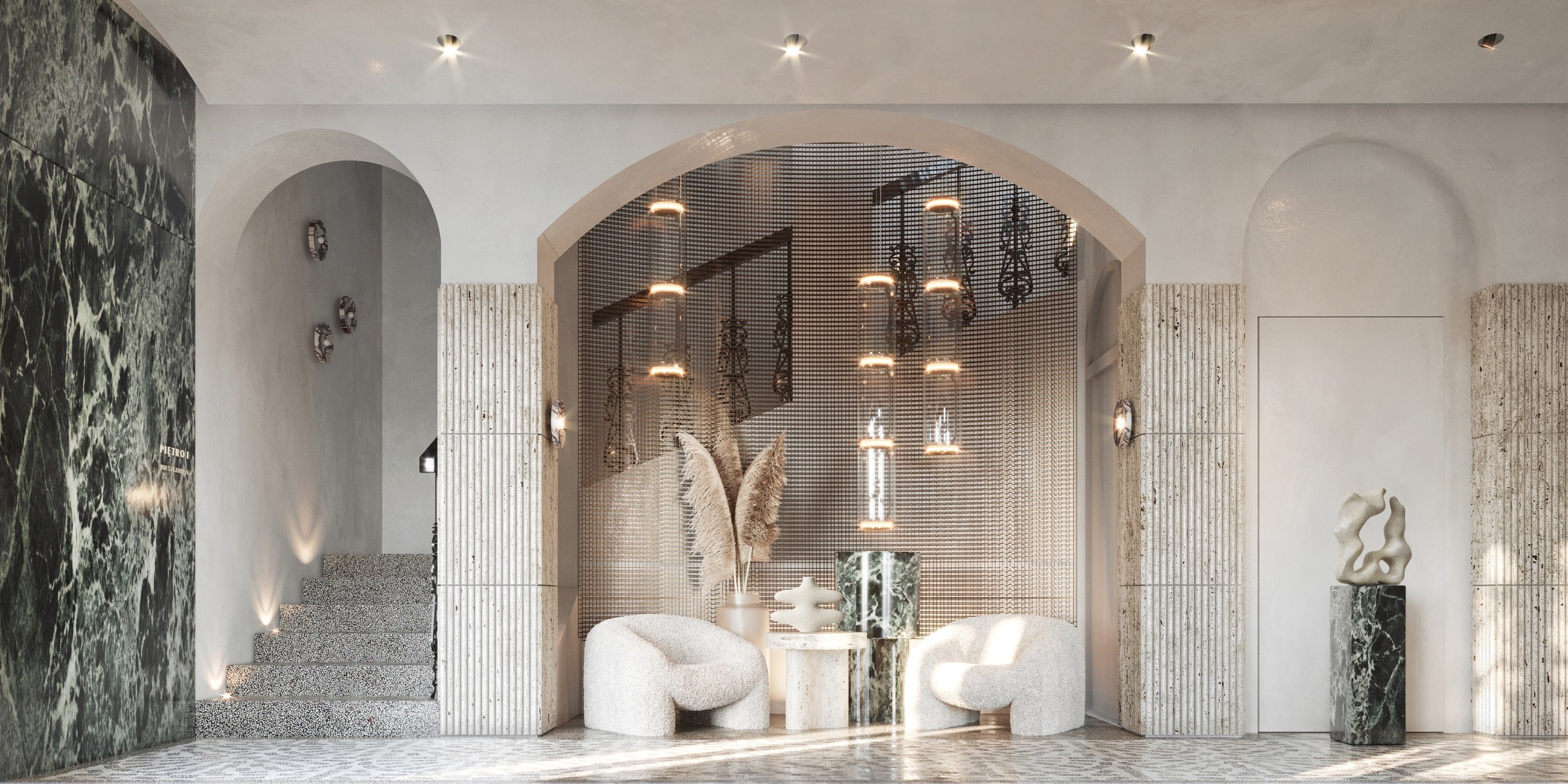 Młyny Mogilska is a city within a city, a combination of historic urban fabric with modernity. We are creating an open residential and commercial space, open not only for residents but also for the local community. In accordance with NOHO's assumptions, the concept will be complemented by extensive lifestyle areas dedicated specifically to our clients.