Dolnych Młynów
KRAKÓW, 10 Dolnych Młynów Street
A revitalization that has never happened in Kraków before. Unique apartments and modern catering at the highest European level in the heart of the city center. Private cinema room, fitness room, club room, sauna are just a few of the N-number of amenities offered to the residents in the standard called "Standard to the N-th power".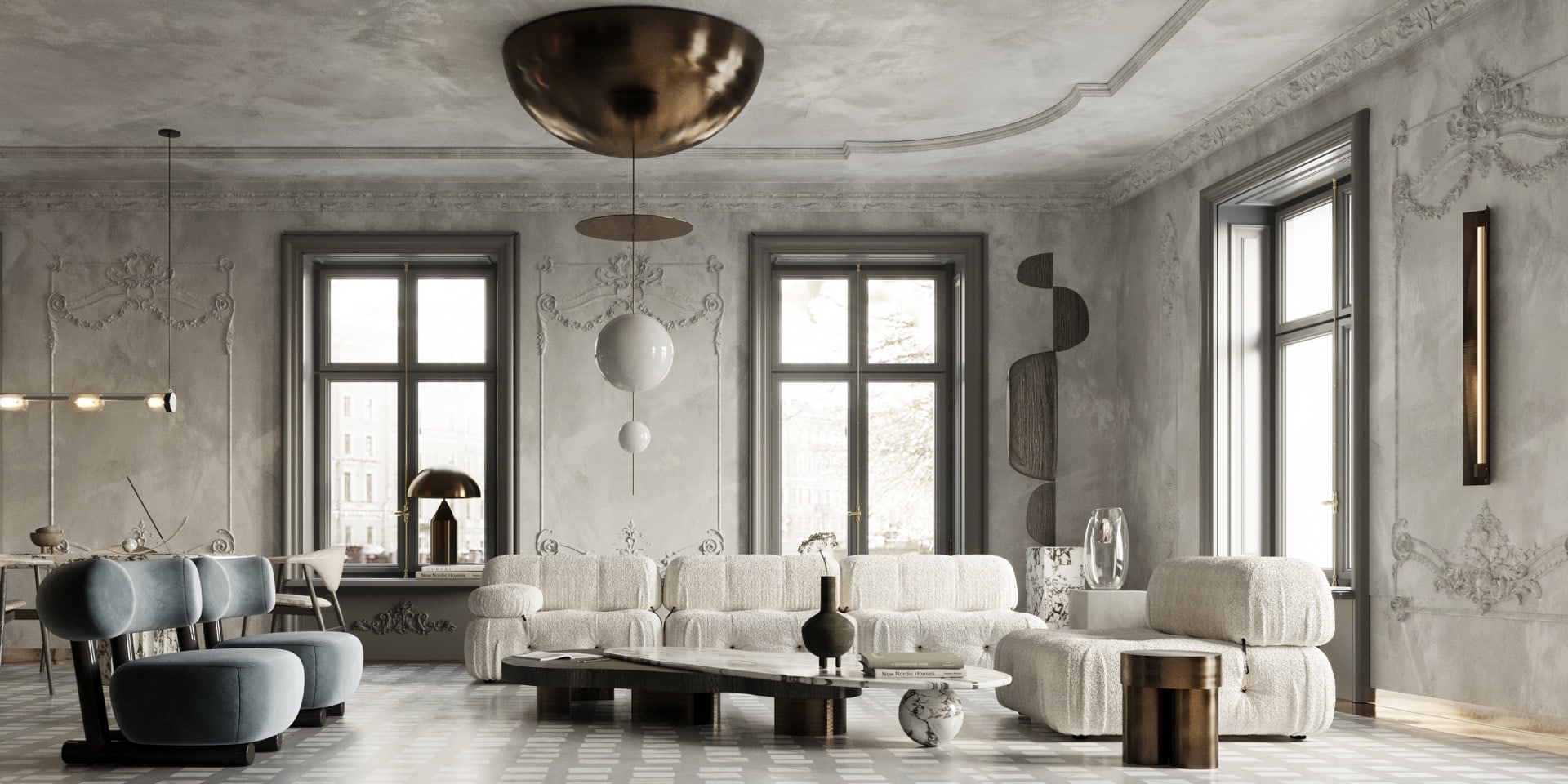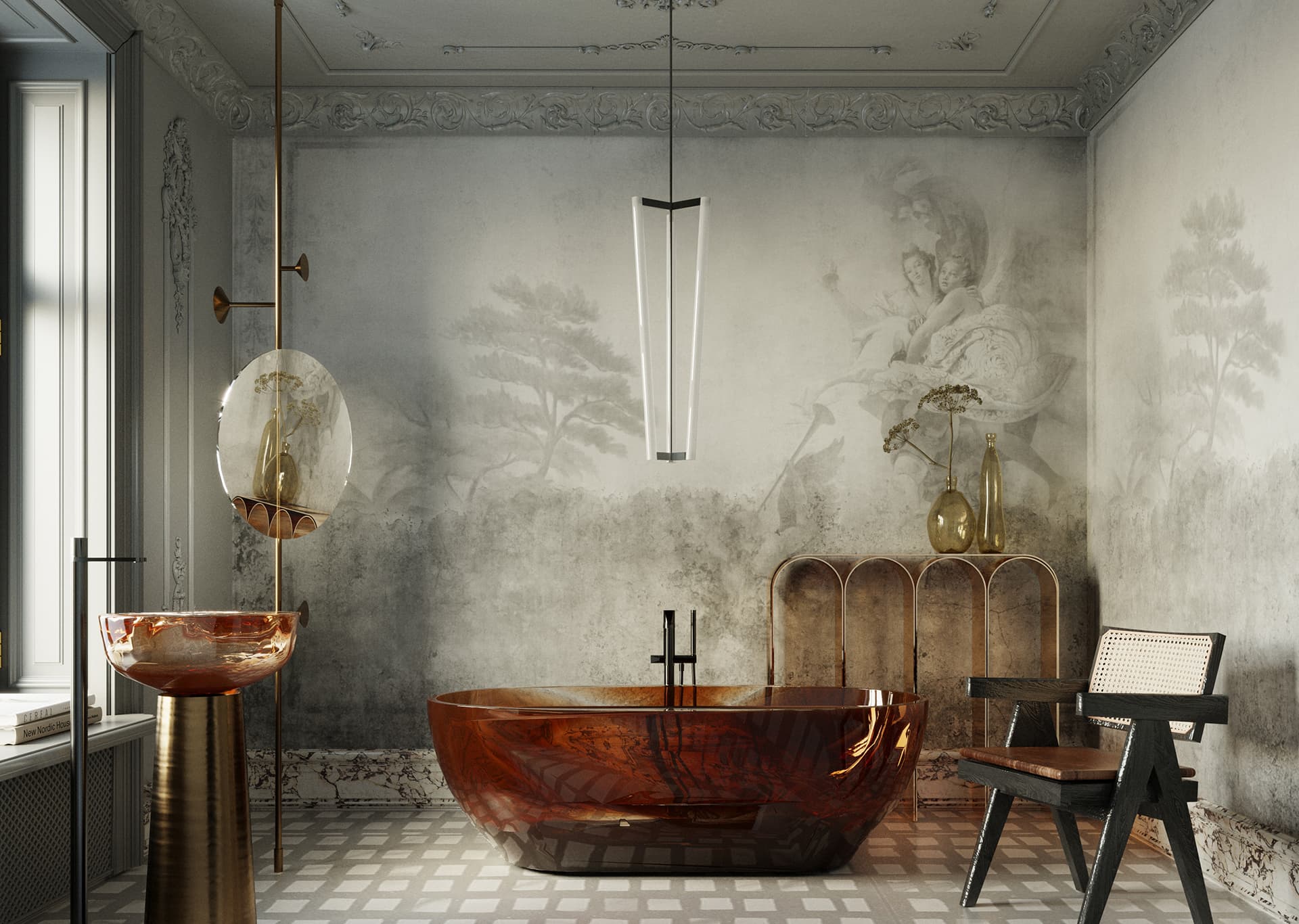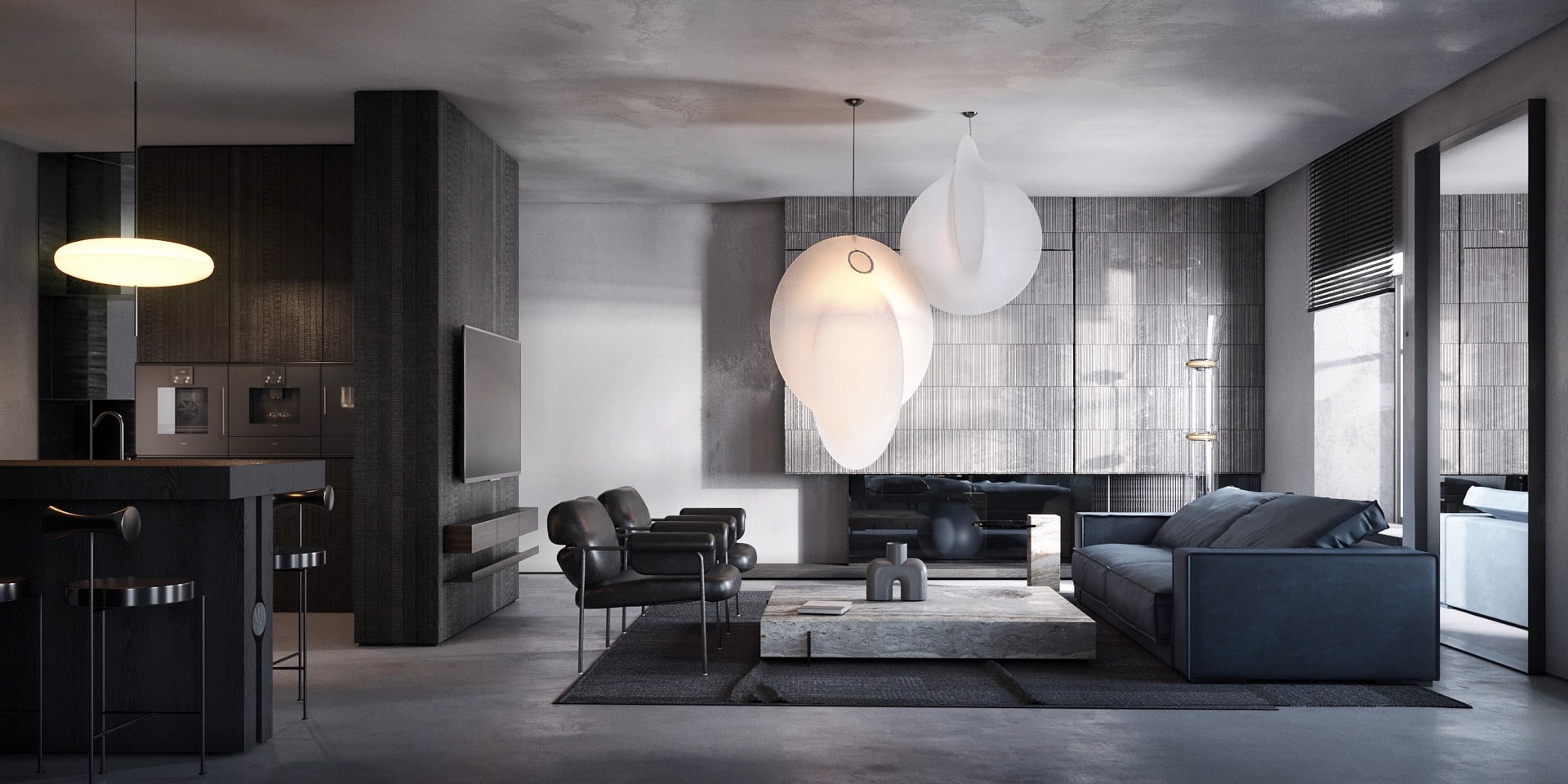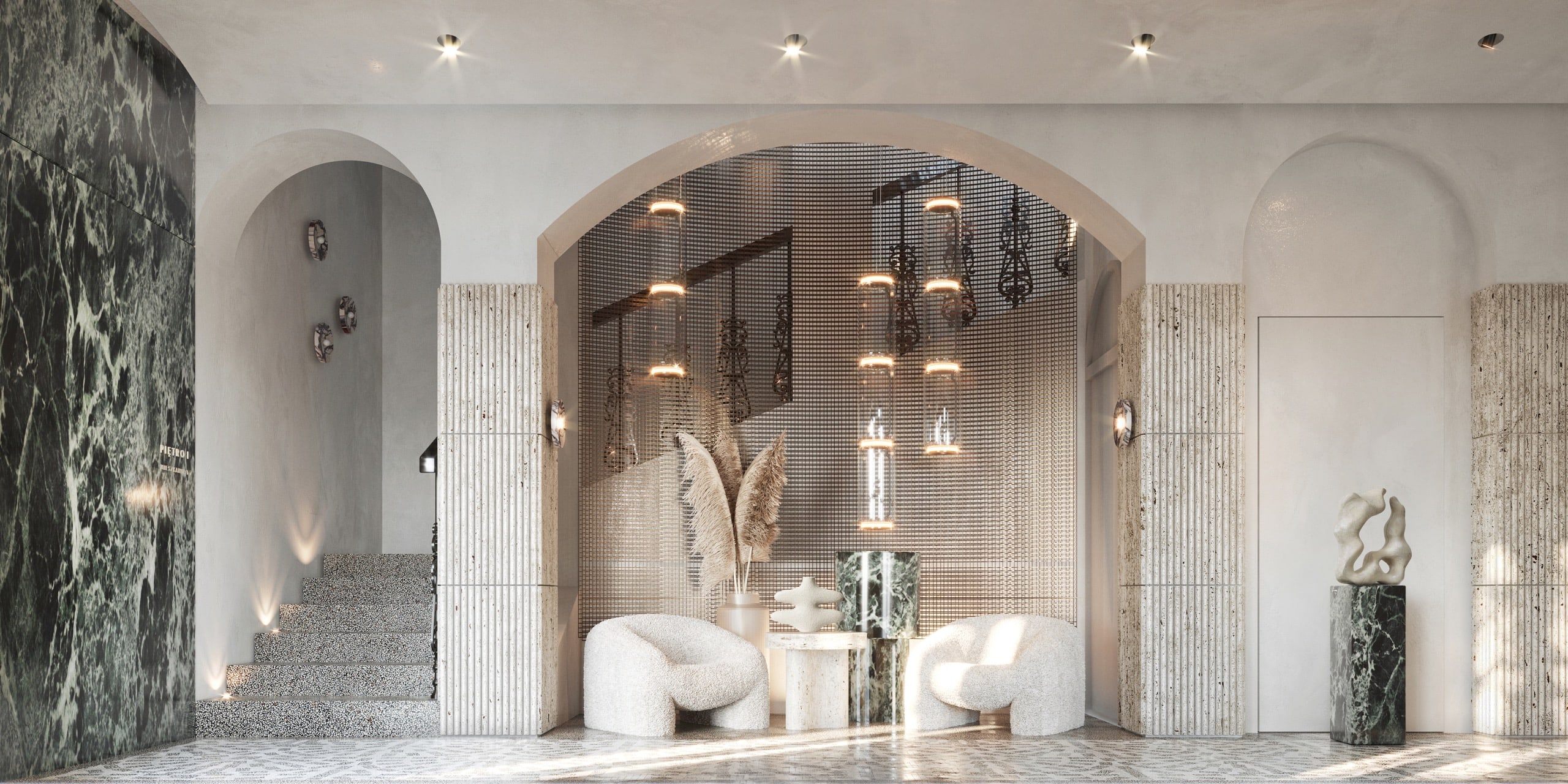 Młyny Mogilska is a city within a city, a combination of historic urban fabric with modernity. We are creating an open residential and commercial space, open not only for residents but also for the local community. In accordance with NOHO's assumptions, the concept will be complemented by extensive lifestyle areas dedicated specifically to our clients.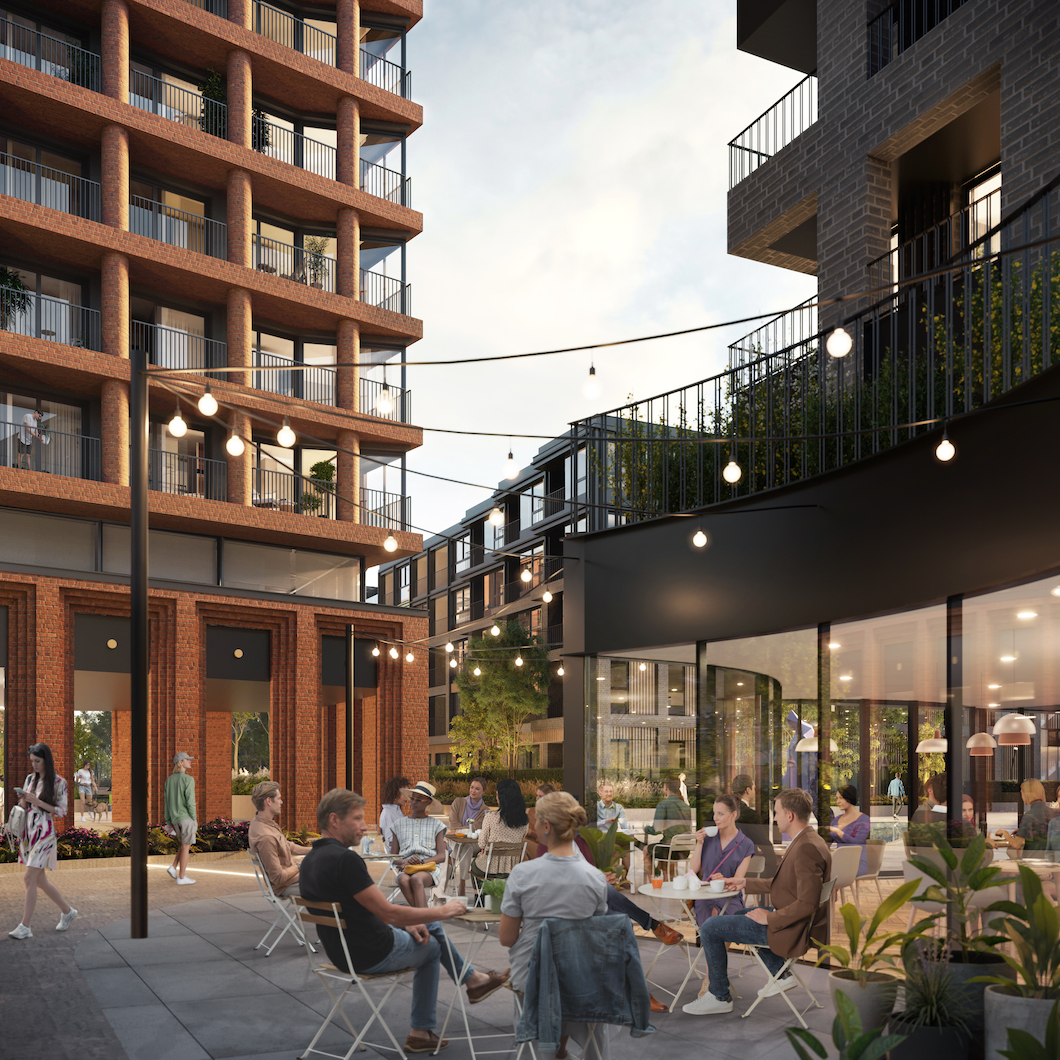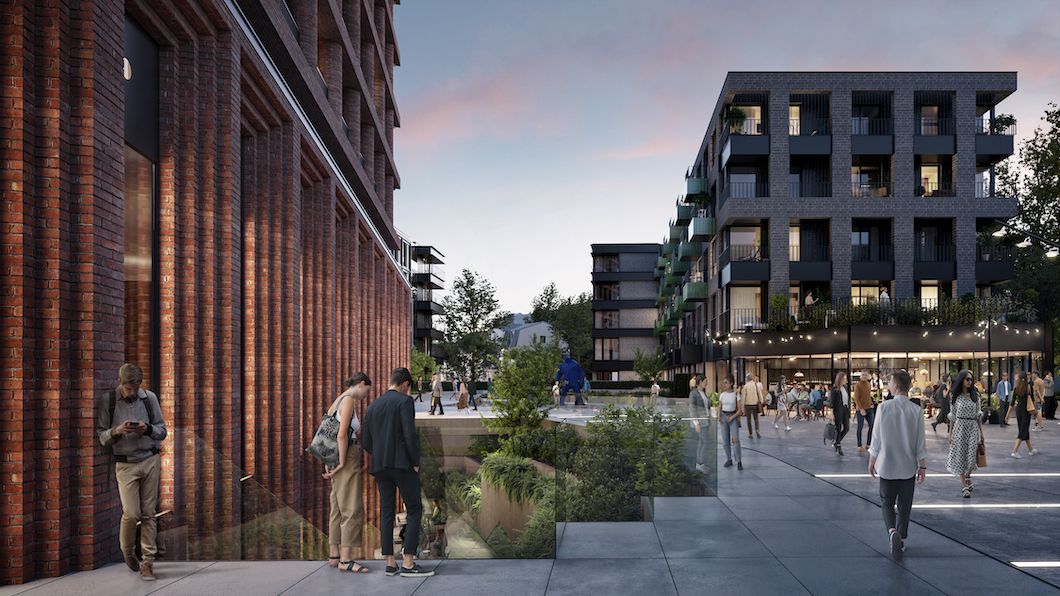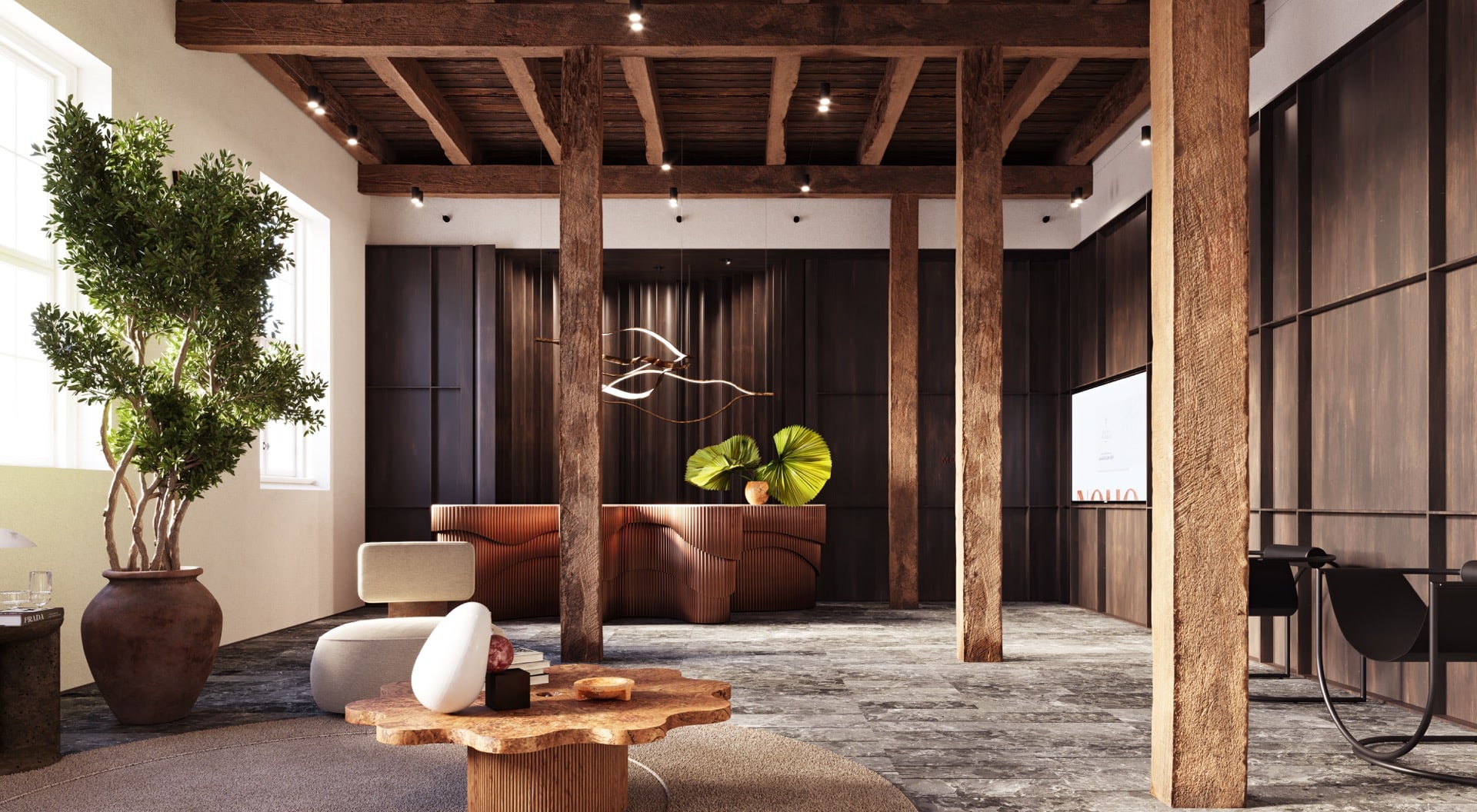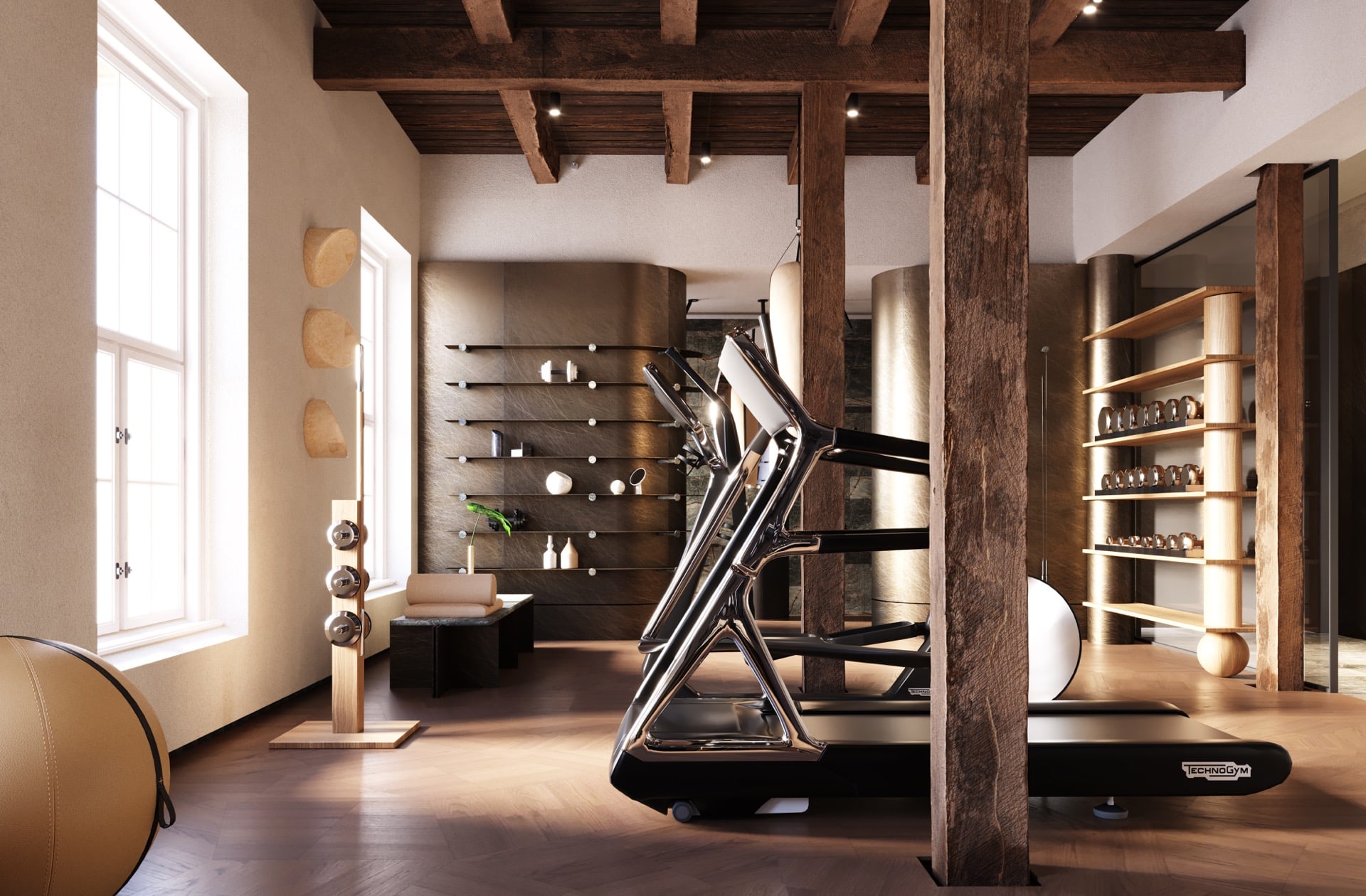 The Katowice investment at 14 Nadgórników Street consists of two modern buildings and almost three hundred inspiring spaces.
It is a place where art meets design, modernity meets classics, aesthetics meets functionality..